Zebra Fish Model of Dravet Syndrome Shows Potential to Identify New Therapy Candidates, Review Says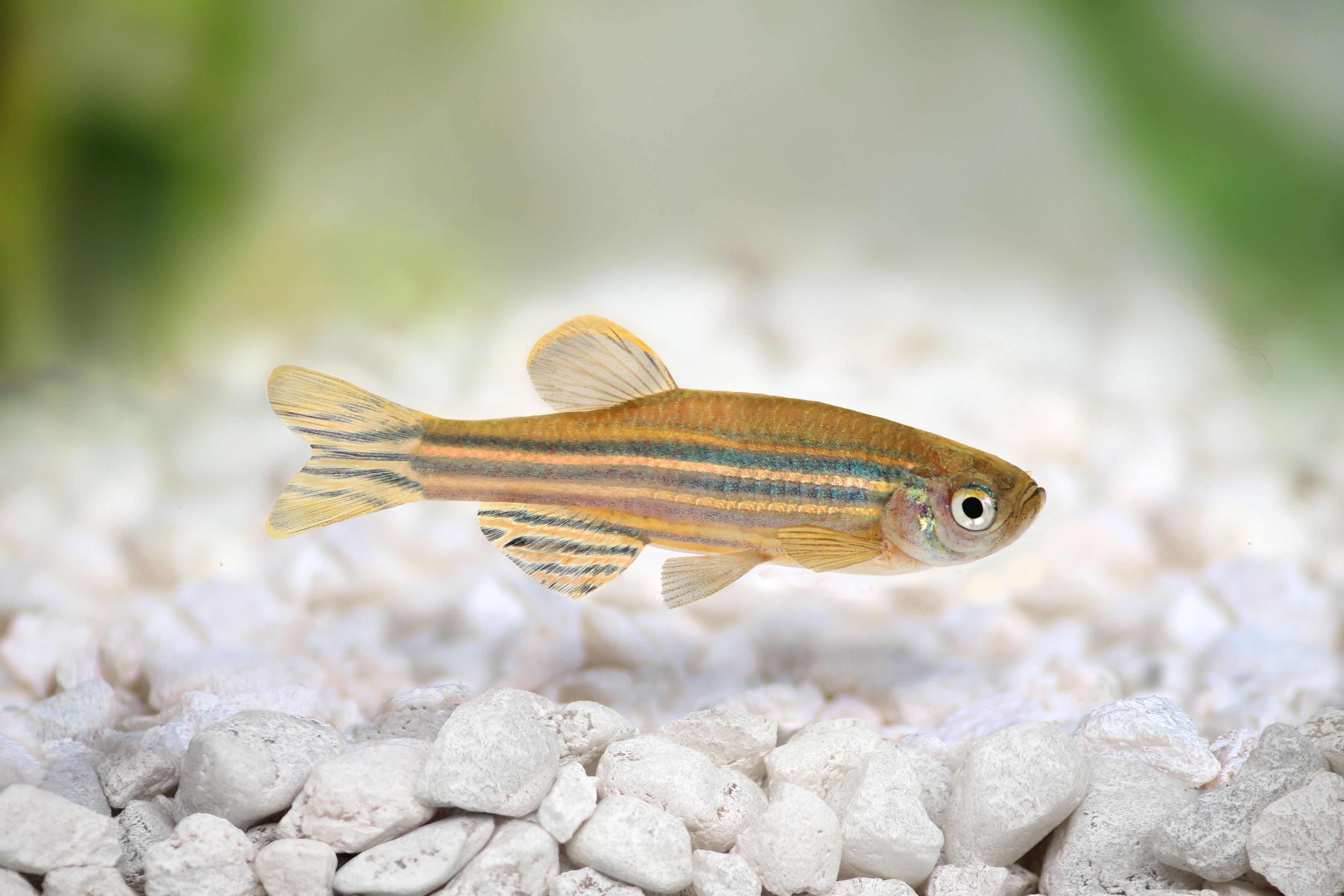 A zebra fish model of Dravet syndrome may be one of the best animal models to identify new therapeutic candidates and achieve effective personalized medicine, according to a review study.
The study, "Preclinical Animal Models for Dravet Syndrome: Seizure Phenotypes, Comorbidities and Drug Screening," was published in the journal Frontiers in Pharmacology.
Dravet syndrome is a rare and severe type of epilepsy characterized by prolonged spontaneous seizures that appear in the first year of a child's life. The high number of seizures can cause problems such as cognitive decline, hyperactivity, autistic-like behaviors, impaired spatial learning and memory, and movement and balance problems.
Dravet syndrome is most commonly caused by mutations in the SCN1A gene, which results in the production of a nonfunctional sodium channel called Nav1.1, changing nerve cells' sensitivity to temperature. These patients often have therapy-resistant and life-threatening seizures.
While there is still no standard treatment approved by the U.S. Food and Drug Administration for Dravet syndrome, the number of therapeutic candidates emerging from preclinical studies and moving to early clinical trials has increased over the past years.
For this purpose, it is essential to evaluate the predictive value of the available animal models of Dravet syndrome to determine which potential treatment may offer the best chance of success in the clinic.
Researchers at the University of California, San Francisco, and the University of California, Berkeley, reviewed the genetic animal models of Dravet syndrome focusing on their Dravet-associated features and their responses to known anti-epileptic medications.
So far, most preclinical studies on epilepsy have used animal models whose seizures are not spontaneous and need to be provoked. However, a high proportion of patients are resistant to therapies identified through these models.
This supports the idea that spontaneous seizures (epilepsy) and provoked seizures have different underlying mechanisms, and that these models are not appropriate to study genetic (and spontaneous) epilepsies, such as Dravet syndrome.
Researchers believe that genetic models that strongly mimic the clinical symptoms and features of Dravet syndrome, including spontaneous seizures, are the most appropriate models to investigate new potential therapies. Also, their responses to current anti-epileptic medications must be comparable to those of Dravet patients, so they can be considered reliable models to study new therapeutic agents.
The researchers noted that while it is expected that animal models cannot simulate all human symptoms or behaviors, the fact that some mouse and zebra fish models of Dravet syndrome — in which the SCN1A gene has been inactivated — have spontaneous seizures and mirror several symptoms and features of Dravet patients is encouraging.
While Dravet mouse models have been shown to poorly replicate patients' responses to available anti-epileptic medications, a zebra fish model of the disease was found to resemble patients' treatment responses with 100 percent accuracy.
Because this zebra fish model mimicks the genetic cause, the spontaneous seizures, and some other characteristic behaviors of Dravet syndrome, as well as Dravet patients' responses to anti-epileptic medication, the authors conclude that this model may be ideal to identify new therapeutic candidates.
In fact, a therapy called Belviq (lorcaserin) was identified in this zebra fish model of Dravet syndrome and used to treat five patients with unmanageable Dravet syndrome, showing promising results during the first three months of treatment.
"Although this is the first 'aquarium-to-bedside' example, and will ultimately require more rigorous clinical testing on larger patient cohorts, it hints at the tremendous potential a zebrafish-based platform holds for achieving true and effective personalized medicine," the researchers wrote.
They noted, however, that the zebra fish is not an appropriate animal to study treatment absorption, distribution, and excretion — which is a crucial step to therapy development — and that these types of studies should continue to be conducted in mouse models of the disease.