StrideBio, Sarepta Partner to Advance Gene Therapies for Dravet, Other Rare Diseases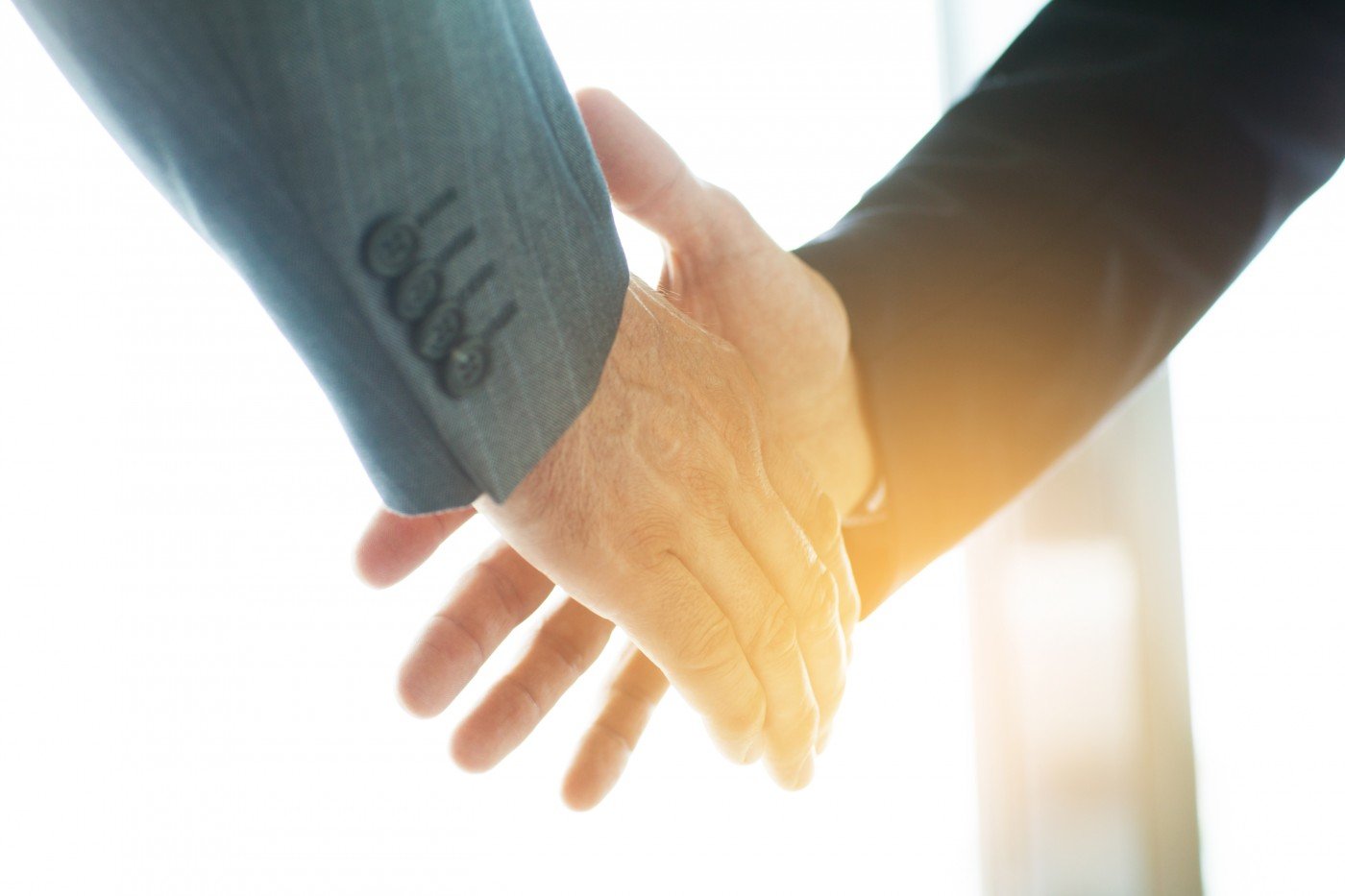 StrideBio and Sarepta Therapeutics announced a collaboration and license agreement to advance gene therapies for rare diseases of the central nervous and neuromuscular systems, including Dravet syndrome.
Many genetic conditions are caused by mutations that impair the function of a particular gene — for instance, about three-quarters of Dravet syndrome cases are caused by mutations in the gene SCN1A. For such diseases, the principle behind gene therapy is straightforward: to deliver a functional version of the gene into a person's cells.
Such delivery of genes is now often accomplished through the use of a modified virus. StrideBio's technology is centered around one such virus, adeno-associated virus (AAV), for gene therapy.
More specifically, the technology involves particular modifications to the virus' capsid — the protein shell that is responsible for the 'delivery' of the virus' genetic payload. These modifications can help get the virus into cells of the right type of tissue; for instance, mutations in SCN1A predominately affect nerve cells, so it's most important for the gene therapy to target these cells.
Modifications can also help the virus avoid being targeted by a patient's immune system, which is unable to differentiate between a virus that causes disease and one that is being used for therapy.
Under the terms of the collaboration agreement, StrideBio will be responsible for research leading up to clinical testing in people, and for development and manufacturing for the first four central nervous system targets. In addition to SCN1A for Dravet Syndrome, these are MECP2 for Rett syndrome, UBE3A for Angelman syndrome, and NPC1 for Niemann-Pick, according to a press release.
Sarepta has an option to exclusive rights to utilize the capsid technology for four additional gene therapy targets.
StrideBio will receive an upfront payment, totaling $48 million in a mix of Sarepta stock and cash, with a potential for milestone awards tied to advances in the four initial programs.
The two companies will share work in early clinical studies of selected targets, with Sarepta responsible for late-stage testing and development, and for marketing any therapies that go on to be approved.
Although the concept behind most gene therapies is that of a "one-time" treatment, this is a relatively novel approach and technology. As such, the long-term challenges and effects of gene therapy, including the possibility of re-dosing patients, are not yet known.  This presents several obstacles, including bypassing an already "primed" immune system. The two companies are focusing on strategies to address such challenges.
"This partnership will provide significant resources and expertise to enable StrideBio's continued rapid expansion of our research and manufacturing platform, as well as accelerate the development of AAV gene therapies for multiple rare disease targets," Sapan Shah, PhD,  chief executive officer of StrideBio, said in the release.
"We are looking forward to working together with Sarepta to bring novel treatments to patients as quickly as possible."
Added Doug Ingram, the president and chief executive officer of Sarepta, "We are excited to work with StrideBio and access its innovative AAV platform for next-generation capsids."