Supernus Acquires Biscayne, Takes Over BIS-001ER Clinical Program for Dravet Syndrome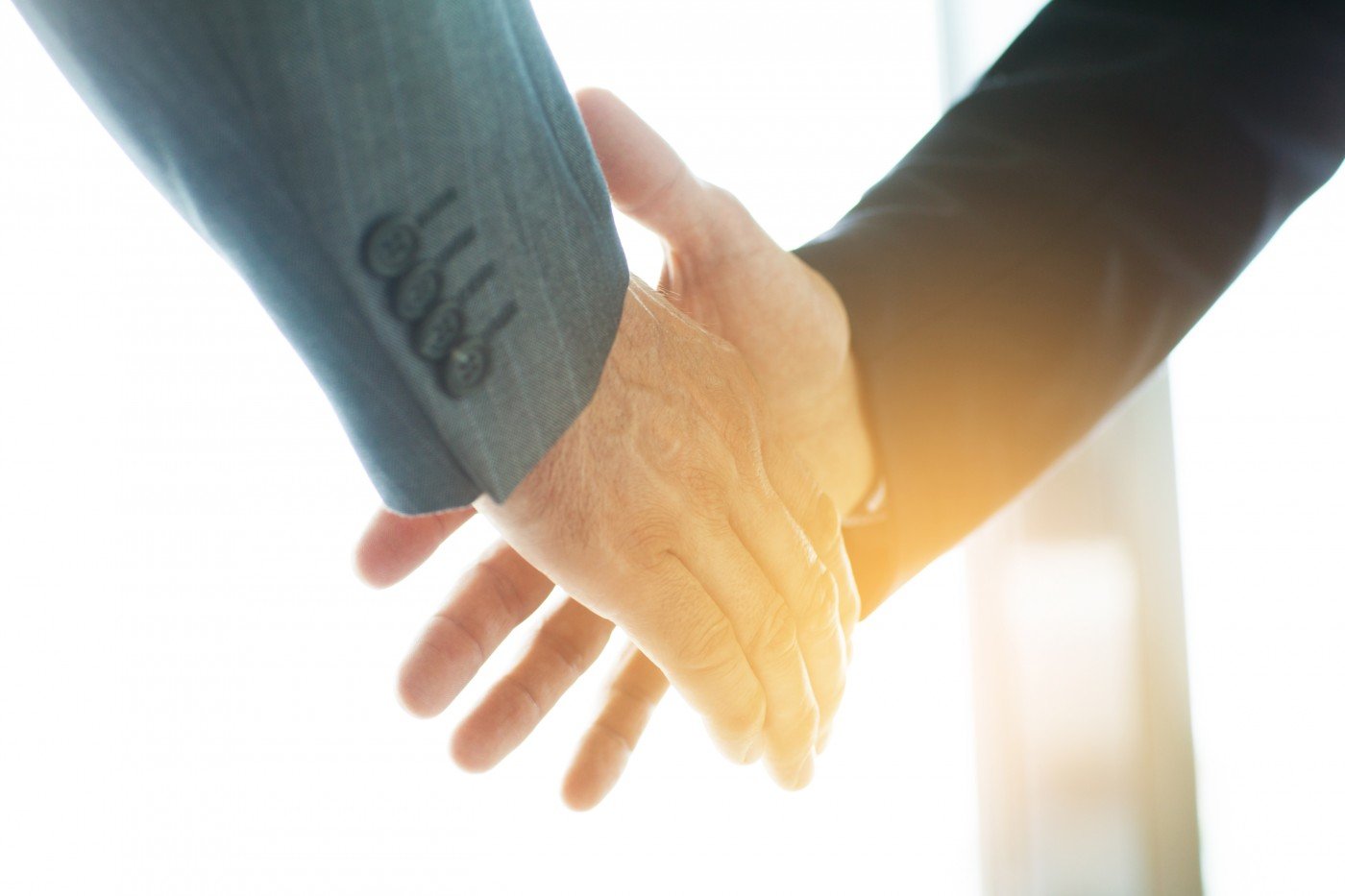 Supernus Pharmaceuticals now holds the worldwide rights — except in certain markets in Asia — to develop the investigational therapy BIS-001ER, renamed SPN-817, for Dravet syndrome, after a merger agreement to acquire Biscayne Neurotherapeutics, according to a press release.
"We are excited to add SPN-817 to our portfolio as part of our long term growth strategy. It represents a strong strategic fit with Oxtellar XR and Trokendi XR [Supernus' two other anti-epileptic therapies] in neurology. We are committed to epilepsy patients and to bringing to them novel alternative treatment options," Jack Khattar, president and CEO of Supernus, said in the release.
SPN-817, currently in Phase 1 trials, is a highly potent form of huperzine A, an acetylcholinesterase (AChE) inhibitor that can cross the blood-brain barrier and penetrate the brain. The blood-brain barrier is a highly selective membrane that shields the central nervous system from general blood circulation and prevents many medications from directly entering the brain.
Huperzine A is naturally found in a plant called Huperzia serrata, colloquially known as toothed clubmoss. However, SPN-817 uses a synthetic form of this compound.
SPN-817 is able to increase the levels of the gamma-aminobutyric acid (GABA), a neurotransmitter that inhibits seizures, in the cortical region of the brain. In a preclinical seizure model, huperzine A was 57 times more potent than leading anti-epilepsy compound levetiracetam (sold under the brand name Keppra, among others).
The therapy also showed promising results in an open-label Phase 1b trial (NCT03156439), which tested its safety, tolerability, and pharmacokinetics, referring to how a drug moves within the body, in eight healthy people.
Participants received SPN-817 twice a day with a dose escalation every two to three days until a maximum tolerated dose or a maximum dose of 2.5 mg per day.
The blood exposure levels were almost twice as high as the levels researchers usually consider necessary to achieve strong efficacy results. Adverse effects were mild to moderate, transient, and non-dose limiting.
Supernus' clinical development of SPN-817 will focus on completing and improving the synthesis of the compound, as well as the development of a new extended-release oral form, since previous studies with immediate-release formulations of non-synthetic huperzine A have shown serious, dose-limiting side effects.
This new extended-release form is being tested in a Phase 1 proof-of-concept trial (NCT03474770) in adults with refractory complex partial seizures.
"Supernus, with its strong presence in epilepsy and its proven technologies and research and development capabilities, represents an ideal partner for us. Huperzine A has a novel mechanism of action that represents a new approach for the treatment of epilepsy. We look forward to working with Supernus and progressing SPN-817 in the clinic, and eventually to its availability to patients," said Stephen Collins MD, PhD, president and CEO of Biscayne.
In May 2017, SPN-817 received orphan drug designation for the treatment of Dravet syndrome by the U.S. Food and Drug Administration.