Dravet Patient Able to Stop Seizures Using Select Antiepileptic Combination, Case Study Says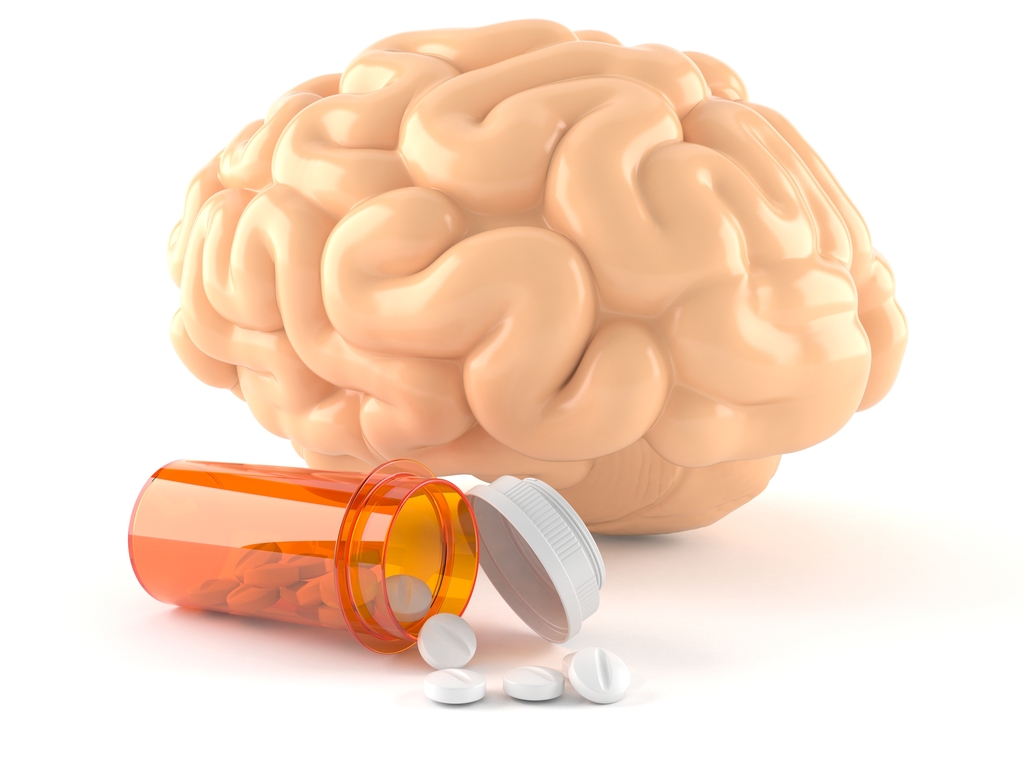 Treatment with topiramate (Topomax), lacosamide (Vimpat) and carbamazepine enabled a young woman with Dravet syndrome to potentially stop having seizures and eased her behavioral problems, according to a case report.
The study, "Retracing the natural history of Dravet syndrome: Report and review of literature," was published as a letter to the editor in the journal Neurology India and underscores the importance of an early diagnosis, a proper selection of antiepileptics, and a regular follow-up to improve outcomes in Dravet patients.
The report describes the natural history of Dravet in a 25-year Indian woman, who became seizure-free after starting a new treatment regimen upon evaluation at the St Stephen's Hospital in New Delhi.
The patient's symptoms started in early infancy with febrile seizures appearing at 5 months old, and therapy with phenobarbitone was initiated.
When she turned 5, the number of generalized tonic-clonic (convulsive) seizures steadily increased to one or two seizures each month.
Treatment with carbamazepine, valproate (Depakote), phenytoin (Dilantin), and clonazepam (Klonopin) was tried in maximum tolerable doses, but without considerable effect on seizure frequency.
Between 12 and 13 years of age, the number of seizures declined to once every two to three months.
But as she went through adolescence, the type of seizures and associated symptoms began to change. At first, the girl had febrile generalized tonic-clonic seizures (beginning at both sides of the brain) with occasional episodes of myoclonic seizures (brief shock-like jerks).
Later, she began to display focal to bilateral seizures, or those starting in one side of the brain and spreading to both sides.
During adolescence, other symptoms — such as visual auras and vertiginous sensations before seizure onset — began, and it was noted these seizures could be precipitated by reading or tasks requiring mental concentration.
Behavior abnormalities, including irritability and aggressiveness, also emerged.
Upon withdrawing from antiepileptic use, the seizures worsened frequency. Addition of lamotrigine (Lamictal) to her therapeutic regimen often resulted in confused behaviour, although the researchers suggested this side effect could be due to other antiepileptic medications, particularly phenobarbitone.
After being admitted to the hospital, a new treatment combination was tried consisting of topiramate, lacosamide and carbamazepine.
This regimen was able to maintain the woman free of seizures for at least five months (follow-up available so far) and led to a considerable improvement in her behavior, the study reports.
These results confirm prior studies showing that freedom of seizures is attainable in adult patients with Dravet syndrome.
In attention span, and language and cognitive abilities, further examinations showed the patient to be "near normal."
"Such an excellent outcome is unusual in DS and correlates well with the good control of seizures," the researchers wrote.
Multiple episodes of status epilepticus (seizures that last more than five minutes or that occur close together) can also predict cognitive disability, however, "these episodes were also averted in her, again as a result of early and efficacious management," they added.
"This case … stands out because of the excellent clinical outcomes both in terms of seizure control and cognitive improvement, which underscores the importance of an early diagnosis, careful selection of the antiepileptic drugs, and a regular follow-up," the researchers concluded.