NeuCyte, Trillium Therapeutics Team Up to Develop New Therapy for Drug-resistant Epilepsies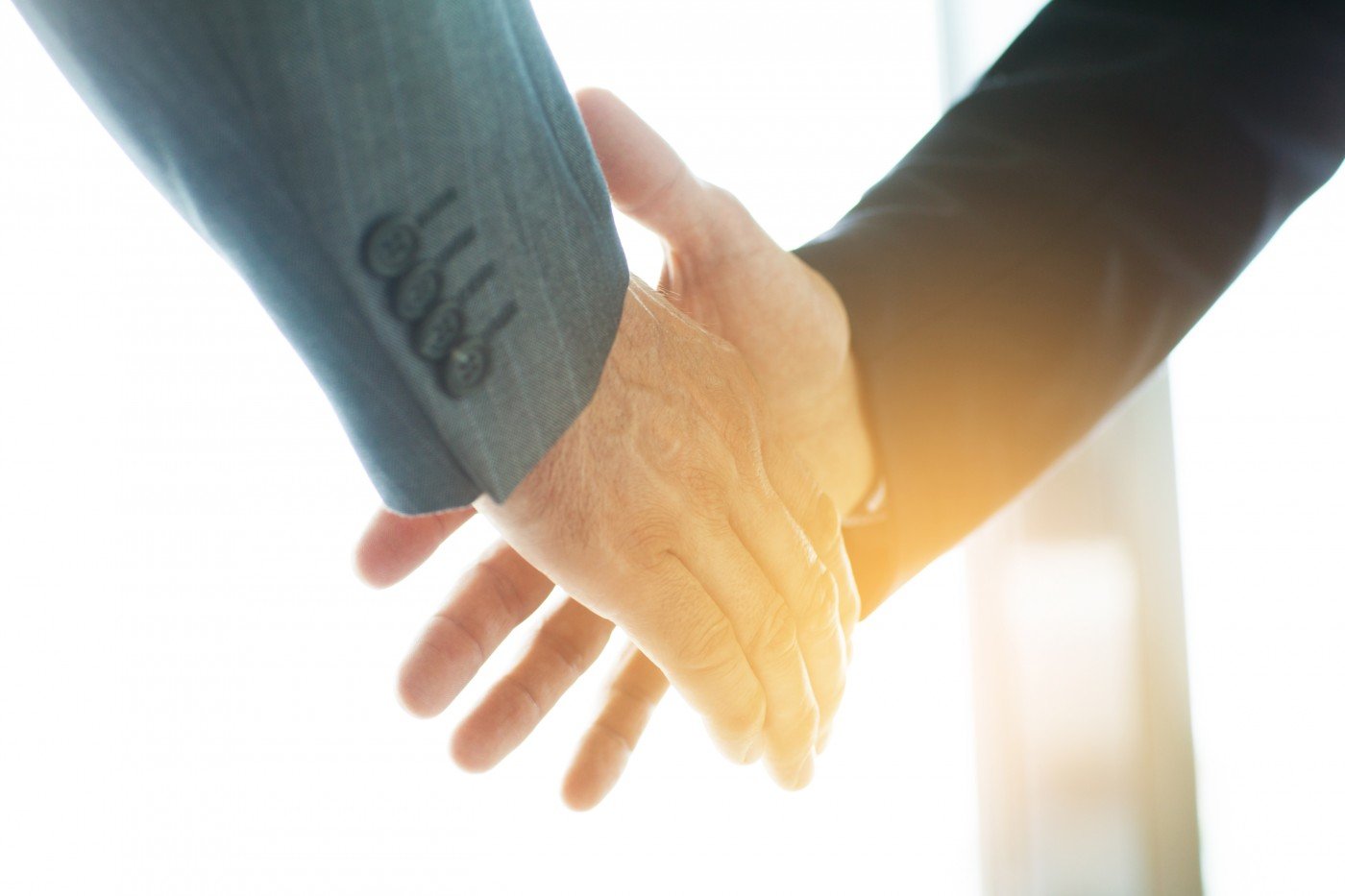 Neucyte and Trillium Therapeutics have established a license agreement to develop a new therapy for drug-resistant epilepsies, including Dravet syndrome and related disorders.
The agent, whose name is still undisclosed, has shown promising results during studies carried out by the National Institute of Neurological Disorders and Stroke (NINDS) Epilepsy Therapy Screening Program (ETSP), according to Neucyte.
In 11 different animal models the agent showed better safety and anti-seizure efficacy as compared with NINDS' benchmark anti-epileptic drugs, the company said. Further, the agent demonstrated broad efficacy in National Institutes of Health animal studies for epilepsy resistant to current medications.
Based on these findings, the agent has been selected as a promising lead therapy candidate and has won the prestigious NINDS Red Book status.
"This compound is an exceedingly promising antiseizure drug which, although in preclinical development, is quite efficacious in a wide variety of highly predictive seizure models," Roger J. Porter, MD, professor of neurology at the University of Pennsylvania, said in a press release.
"It may prove very effective for patients with epilepsy," added Porter, who also is a former deputy director of NINDS and a former president of the American Epilepsy Society.
The agent's favorable efficacy and safety profile was confirmed in human induced pluripotent stem cell (iPSC)-derived cells. iPSCs are procured from either skin or blood cells that have been reprogrammed back into a stem cell-like state, which allows for the development of an unlimited source of any type of human cell needed for therapeutic purposes.
"NeuCyte is committed to bringing breakthrough therapies to epilepsy patients and believe that our advantageous translational technology platform and CNS [central nervous system] expertise enable us to optimally advance such therapeutic candidates," said Tao Huang, PhD, president and CEO of NeuCyte.
"This licensing agreement allows us to expand our pipeline and advance our goal of meeting unmet clinical needs and truly improving patient care and quality of life," Huang said.
According to the Epilepsy Foundation, the seizure disorder is the fourth most common neurological disease, affecting more than 65 million people of all ages worldwide. Dravet syndrome is a severe type of epilepsy.
"Up to 40% of newly diagnosed epilepsy patients are resistant to current therapies which highlights the urgent need to develop first-in-class treatments," said Jacqueline A. French, MD, the foundation's chief medical and innovation officer.
"It is very encouraging to see new developments and therapeutic candidates in this disease area,"  French added.
Under the license, NeuCyte will have exclusive global rights to develop and commercialize the therapy.