CAMP4 Buys Global Rights to OPKO Health's RNA-based Therapeutics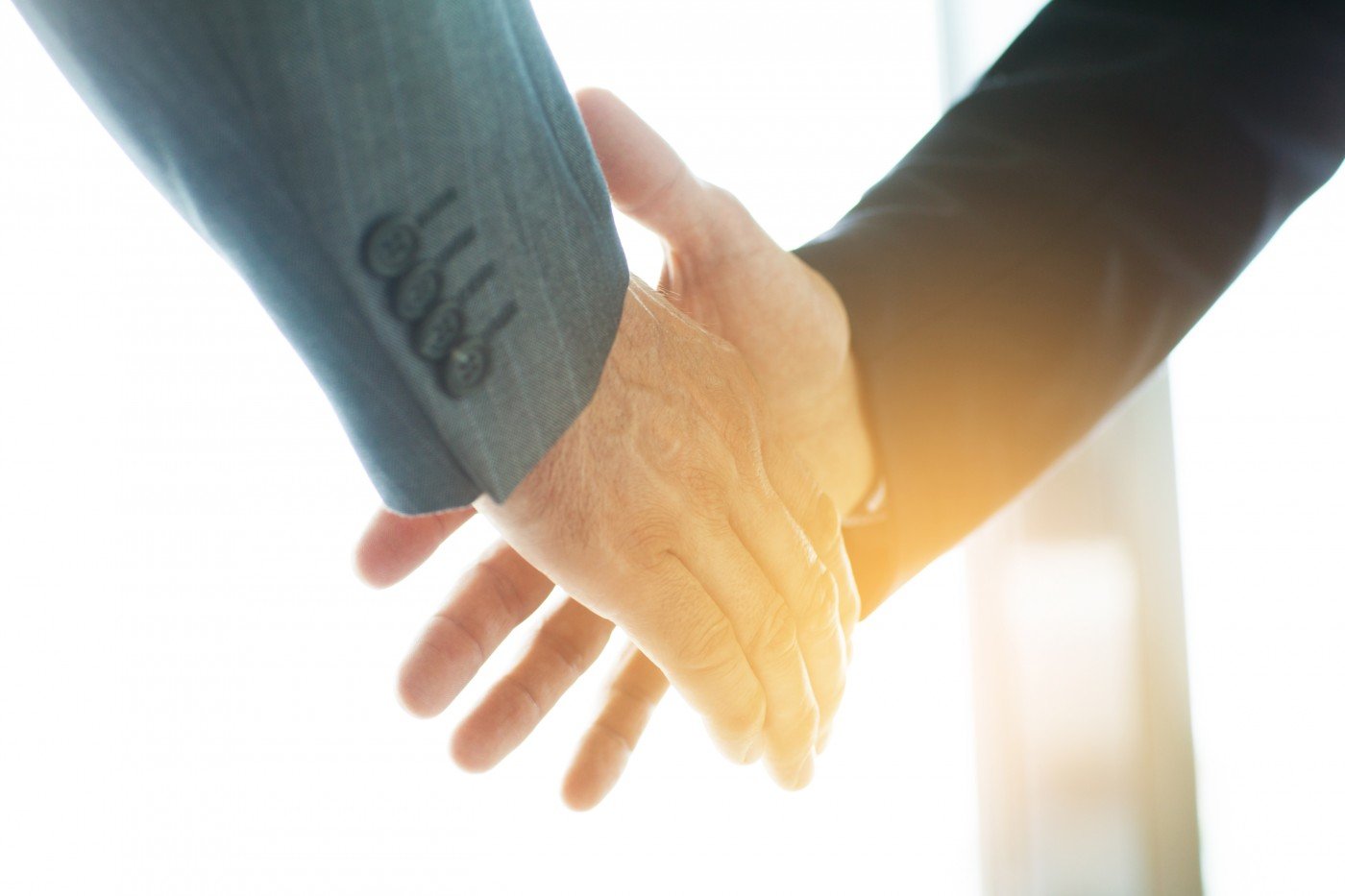 CAMP4 Therapeutics has entered an exclusive worldwide licensing agreement to develop, manufacture, and commercialize OPKO Health's RNA-based technology as potential disease-modifying treatments for Dravet syndrome.
As part of the deal, CAMP4 has prioritized OPKO's lead candidate for Dravet to enter clinical development.
"We are delighted to enter into this licensing agreement to accelerate the development and commercialization of potential disease-modifying therapeutics," Phillip Frost, MD, chairman and CEO of OPKO, said in a press release.
"With a clear focus on therapeutics that restore healthy gene expression, CAMP4 has the expertise to advance our Dravet syndrome compound through the necessary patient trials," Frost said.
According to Frost, this deal "validates our technology and allows OPKO to focus resources on other areas of our business."
"We continue to seek license opportunities to monetize and leverage our early-stage assets," he added.
Dravet syndrome is a genetic disorder mostly caused by mutations in the SCN1A gene, which contains the instructions for a protein called NaV1.1. As a result of the mutations, only half as much NaV1.1 protein is produced, leading to the overactivation of the nervous system and the development of seizures.
Gene expression — the process by which information in a gene is synthesized to create a protein — is regulated by natural antisense transcripts, or NATs, which are molecules that interact with specific genes to increase or decrease their protein production.
Although CAMP4 did not disclose the name of OPKO's lead compound, the company was developing OPK88001, previously known as CUR-1916. The small RNA molecule – also called an oligonucleotide – was designed using OPKO's Natural Antisense Transcripts Antagonist (AntagoNAT) technology. It targets a specific NAT, called SCN1ANAT, that controls the levels of SCN1A gene expression.
By targeting SCN1ANAT, researchers believe OPK88001 can boost protein production from the working SCN1A gene, bringing the overall protein levels to a more normal range.
CAMP4 is harnessing the power of RNAs to develop therapeutic solutions for genetic diseases. Its RNA Actuating Platform (RAP) uses deep characterization of the RNA profiles in a cell-specific manner to identify regulatory RNAs, master regulators of gene expression, followed by the development of oligonucleotides that can precisely target these regulatory RNAs. This can trigger the increase in protein production for a particular gene.
Under the terms of the agreement, OPKO will receive an upfront payment and hold shares of CAMP4. It also is eligible to receive up to $93.5 million and additional shares if certain developmental and commercial milestones are reached. CAMP4 will pay OPKO tiered royalties according to net revenues of the products developed using their technology.