Takeda Closes Deal With Ovid for Soticlestat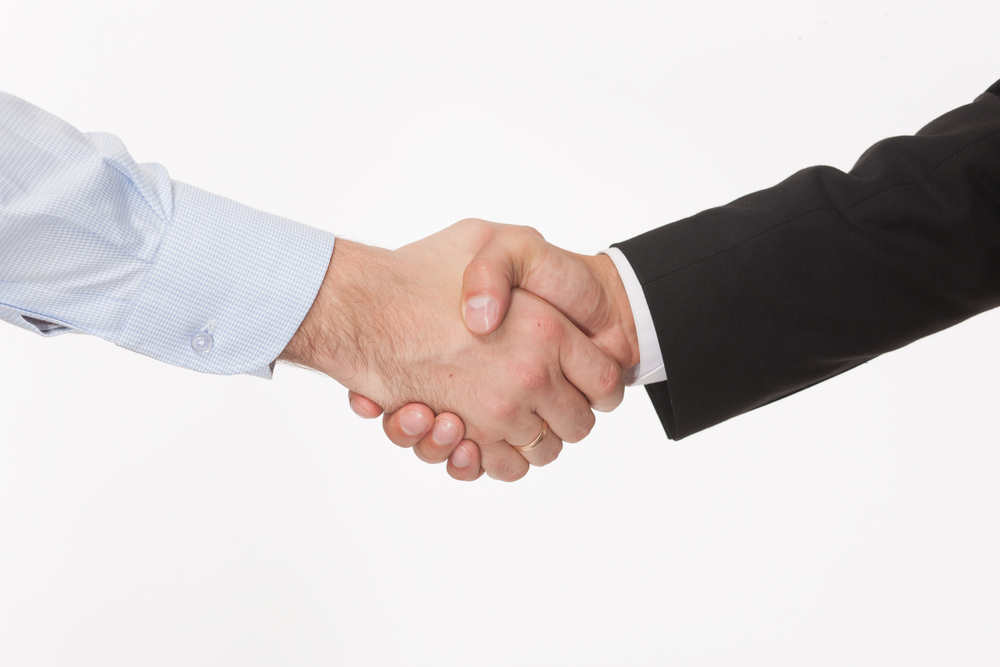 Ovid Therapeutics has closed an agreement under which Takeda Pharmaceuticals will secure global rights to develop and market the investigational oral therapy soticlestat (previously TAK-935/OV935) for two rare epilepsy syndromes, one of which is Dravet syndrome, the company announced.
Takeda had announced the exclusive agreement in early March. With its closing, Takeda now is solely responsible for further development and commercialization of soticlestat, worldwide.
This includes initiating a Phase 3 clinical trial of soticlestat in children and adults with Dravet syndrome and Lennox–Gastaut syndrome that is scheduled to begin soon.
Soticlestat, which originally was developed in a collaboration between the two companies, is a potent, highly selective, first-in-class inhibitor of cholesterol 24-hydroxylase (CH24H).
CH24H is found mainly in the brain, where it plays a role in accelerating the clearance of brain cholesterol, a type of fat present in all cells of the body. CH24H also plays a role in regulating a chemical messenger called glutamate.
Glutamate is one of the main chemical messengers in the brain, transmitting signals from neurons to target cells, including other neurons. High levels of CH24H activate glutamate-signaling pathways, which can lead to excess neuronal activity in the brain, or seizures. By inhibiting CH24H, soticlestat is expected to reduce the number and severity of seizures, scientists think.
Top-line results from the global, Phase 2 ELEKTRA study (NCT03650452) showed that treatment with soticlestat safely and effectively lowered seizure frequency in children with Dravet syndrome and Lennox–Gastaut syndrome.
Data from 139 patients (51 with Dravet syndrome and 88 with Lennox–Gastaut syndrome) given at least one dose of soticlestat revealed a median drop of 27.8% in seizure rate. That is compared with a 3.1% median increase in participants given a placebo after 12 weeks, thus meeting the study's main goal of showing a significant drop in seizure rate.
All 126 participants who completed the ELEKTRA trial rolled over into the ongoing open-label ENDYMION extension study (NCT03635073).
Available data support the top-line results from the core study, with soticlestat maintaining lower seizure frequency over six months in patients who originally had been selected randomly to receive the therapy. Lower seizure frequency also was achieved by those previously assigned to the placebo group who were now given soticlestat.
The open-label ENDYMION extension study, still ongoing, will continue under the direction of Takeda.
At the close of the agreement, Ovid received an upfront payment of $196 million and is eligible to receive up to an additional $660 million upon meeting development, regulatory, and sales milestones.
While Ovid bears no further development or milestone obligations to Takeda, it maintains a financial interest in soticlestat and will receive tiered royalties of up to 20% on sales, if soticlestat is approved and marketed.