Jazz Pharma to Gain Access to Epidiolex in $7.2B Acquisition of GW Pharma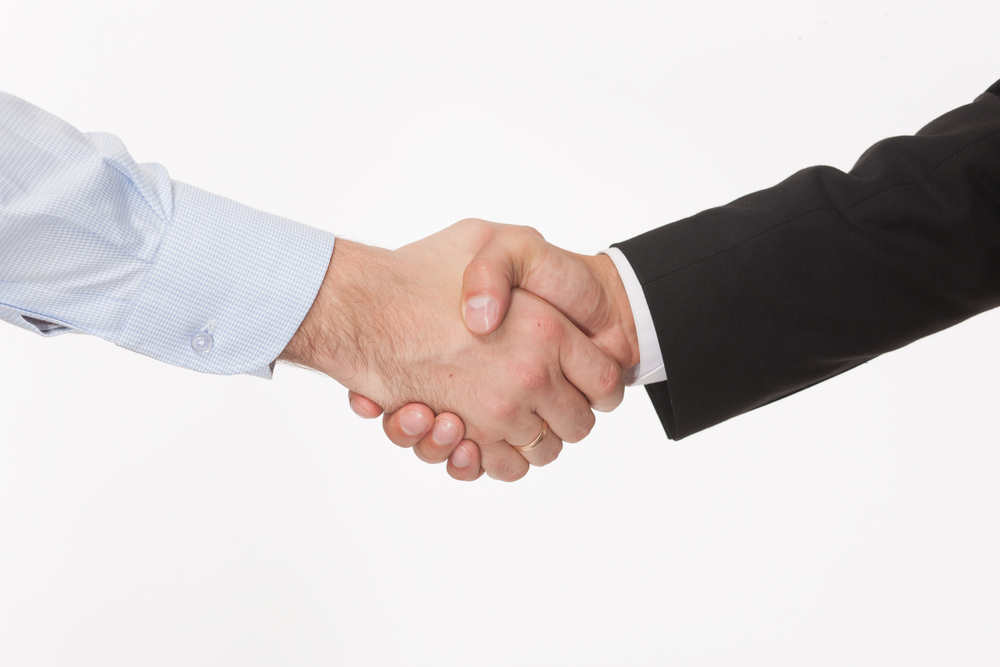 Jazz Pharmaceuticals is set to acquire GW Pharmaceuticals and gain access to a diversified pipeline of cannabis-based medications, including Epidiolex (cannabidiol), which is approved to treat seizures in patients with therapy-resistant forms of epilepsy, such as Dravet syndrome.
The transaction, which involves a cash-and-stock deal totaling about $7.2 billion, was unanimously approved by the boards of directors of both companies and is expected to be completed in the second quarter of the year. Once the process is completed, the combined company will gain access to a diversified neuroscience portfolio, placing it in a good position to become a global leader in the field.
"Over the last two decades, GW has built an unparalleled global leadership position in cannabinoid science, including the successful launch of Epidiolex, a breakthrough product within the field of epilepsy, and a diverse and robust neuroscience pipeline," Justin Gover, CEO of GW Pharmaceuticals, said in a press release. "We believe that Jazz is an ideal growth partner that is committed to supporting our commercial efforts, as well as ongoing clinical and research programs."
Marketed as Epidyolex in Europe, Epidiolex is an oral cannabidiol solution derived from the cannabis plant that has strong anti-seizure, anti-psychotic, and anti-anxiolytic properties. In the U.S., GW Pharma's lead product is currently approved to treat seizures in patients as young as one year old, with tuberous sclerosis complex (TSC), Dravet syndrome, or Lennox-Gastaut syndrome (LGS).
In Europe, the medication is currently approved to be used in combination with clobazam (sold under the brand name Onfi and Sympazan, among others) as an add-on anti-seizure therapy for patients, 2 and older, with Dravet or LGS. It is also under review to be used as an anti-seizure therapy in patients with TSC.
In addition to Epidiolex, GW Pharma developed a host of other cannabis-based therapies over the past two decades, including Sativex (nabiximols), which is currently being tested in Phase 3 trials as a potential treatment for spasticity (muscle stiffness) in patients with multiple sclerosis and spinal cord injury. The company also started working on the development of other treatment candidates for autism and schizophrenia, which are still in an earlier phase of clinical development.
"We are excited to add GW's industry-leading cannabinoid platform, innovative pipeline and products, which will strengthen and broaden our neuroscience portfolio, further diversify our revenue and drive sustainable, long-term value creation opportunities," said Bruce Cozadd, chairman and CEO of Jazz Pharmaceuticals.
"We are joining two teams that share a passion for, and track record of, developing differentiated therapies that advance science and transform the lives of patients," he added. "This will help facilitate a successful integration and bring added capabilities to Jazz. We look forward to welcoming the GW team to Jazz to build an even stronger company."
The combined company will also develop a wide variety of other therapies for solid tumors, blood disorders, and psychiatric, sleep, and movement disorders.