Tevard, Zogenix Partner to Advance Gene Therapies for Genetic Epilepsies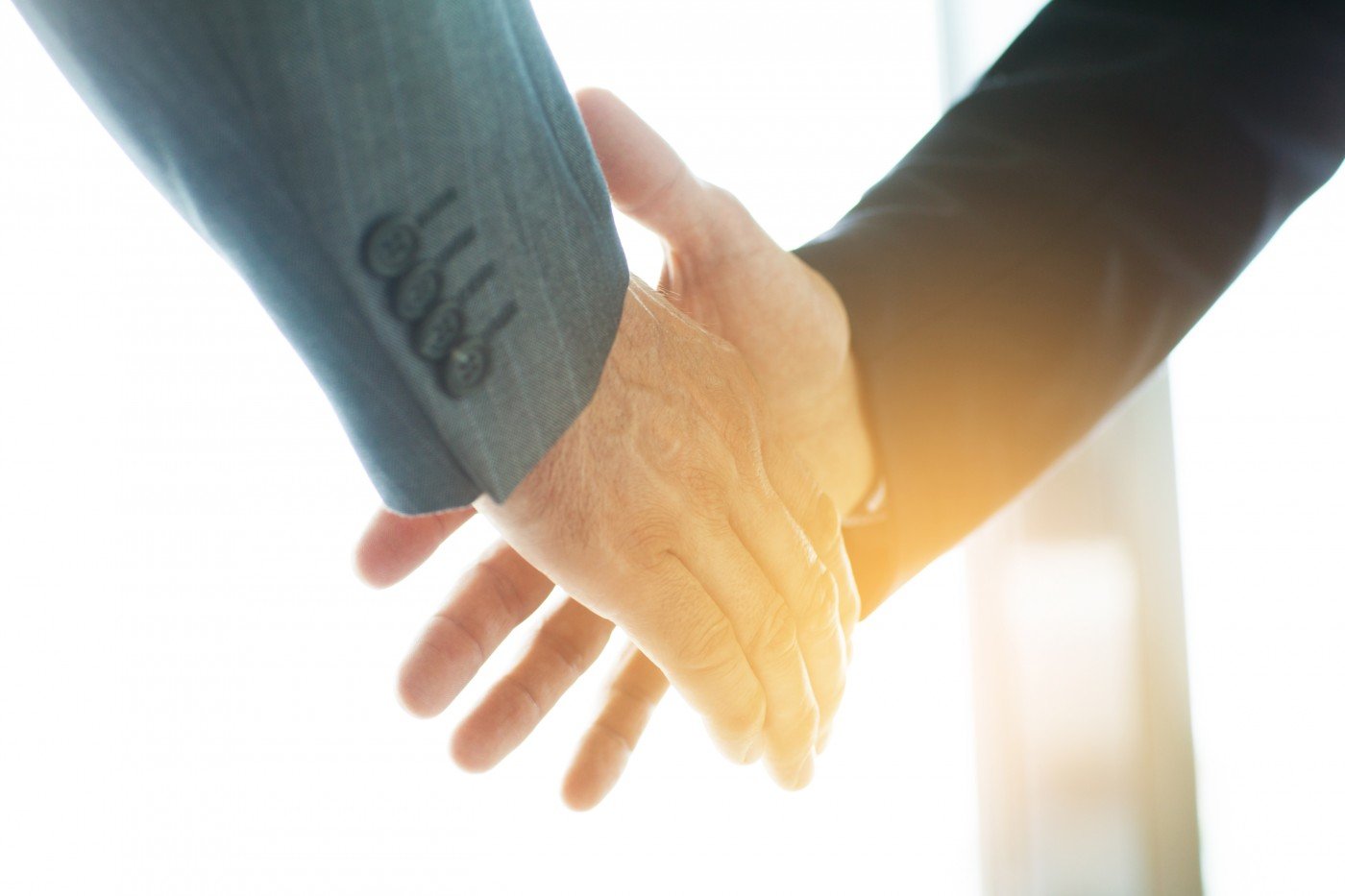 Tevard Biosciences and Zogenix announced entering a collaboration agreement to advance potential gene therapies for genetic epilepsies, including Dravet syndrome.
"We are pleased to announce our collaboration with Zogenix, whose commitment to developing new treatments for Dravet syndrome and other genetic epilepsies is unparalleled," Daniel Fischer, co-founder, president and CEO at Tevard, said in a press release.
Dravet syndrome is caused by a loss-of-function mutation in one copy of the SCN1A gene, which codes for part of a sodium channel that regulates sodium's entry into cells — an event that is crucial to cell communication in the brain.
The information contained within genes (in the form of DNA) is transformed into a molecule called messenger RNA (mRNA), and eventually translated into a protein. Mutations in certain genes, like loss-of-function mutations, hinder this process and either result in little or no protein production.
Most gene therapies today use a viral vector to deliver a healthy copy of a given gene into cells. However, the SCN1A gene cannot be delivered by common viral vectors to treat Dravet, due to its large size.
Tevard Biosciences is developing two novel tRNA-based gene therapy discovery platforms addressing genetic mutations underlying many rare diseases. Of note, tRNA or transfer RNA, is a small RNA molecule that participates in protein synthesis.
"Tevard has assembled a team of leading experts focused on developing our breakthrough tRNA-based gene therapy platforms," Fischer said.
Its tRNA technology platforms are based on a dual approach: mRNA stabilization to increase the expression of the healthy copy of SCN1A gene; and codon suppression to correct the faulty gene copy and generate a normal functioning protein. Codons are small parts of mRNA that specify for a particular amino acid (the building blocks of proteins) or a stop signal during protein production.
Zogenix is responsible for funding the collaboration, and worldwide commercialization of any gene therapies that go on to be approved. The company will also be responsible for advancing treatments in preclinical studies and further clinical development. Zogenix is the developer of Fintepla (fenfluramine), approved to treat Dravet patients ages 2 and older.
"We are thrilled to be working with an innovative company like Tevard to develop promising next-generation therapies," said Stephen Farr, PhD, president and CEO of Zogenix.
Under the agreement's terms, Tevard will receive an initial payment of $10 million, and $5 million in the form of a convertible note.
Tevard is also eligible for additional payments, ranging from $70 million to $100 million, for development and regulatory and commercial milestones for each program, as well as tiered royalties on future approved products.
"Through this important new collaboration, we have reinforced our long-term commitment to transforming the lives of rare epilepsy patients and their families, and look forward to sharing updates as our work together progresses," Farr said.